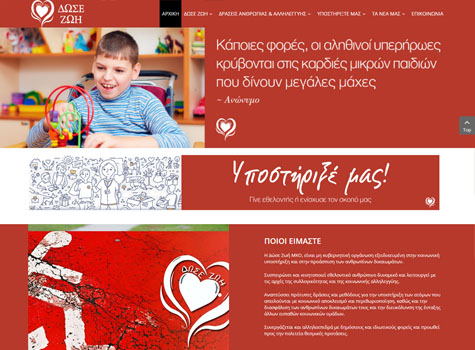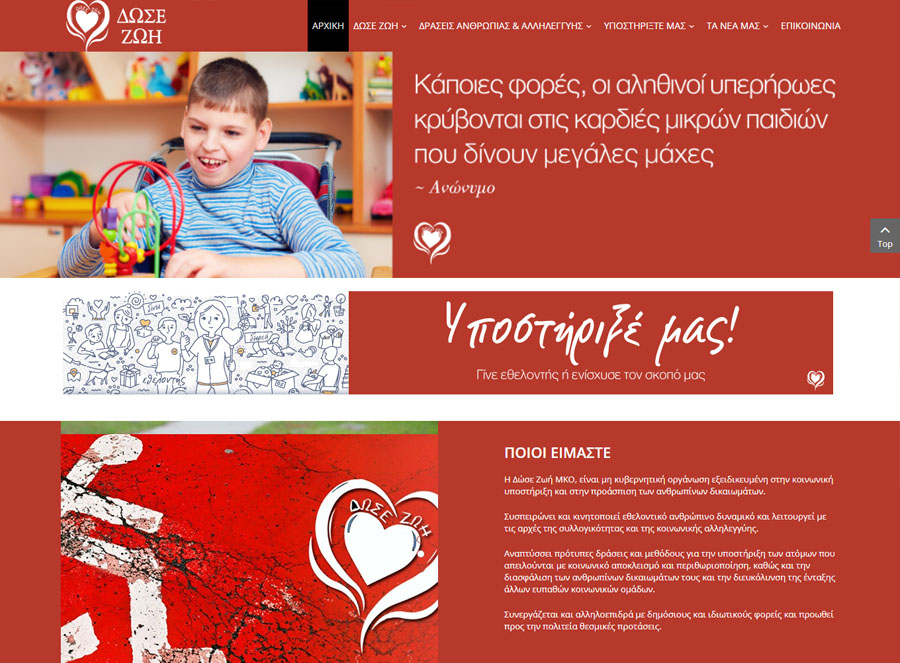 unique and up-to-date website for the charity Give Life.
The site supports Donates in support of the association.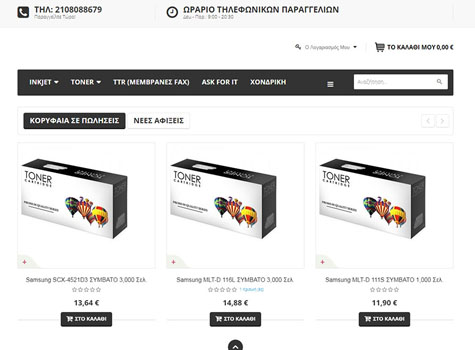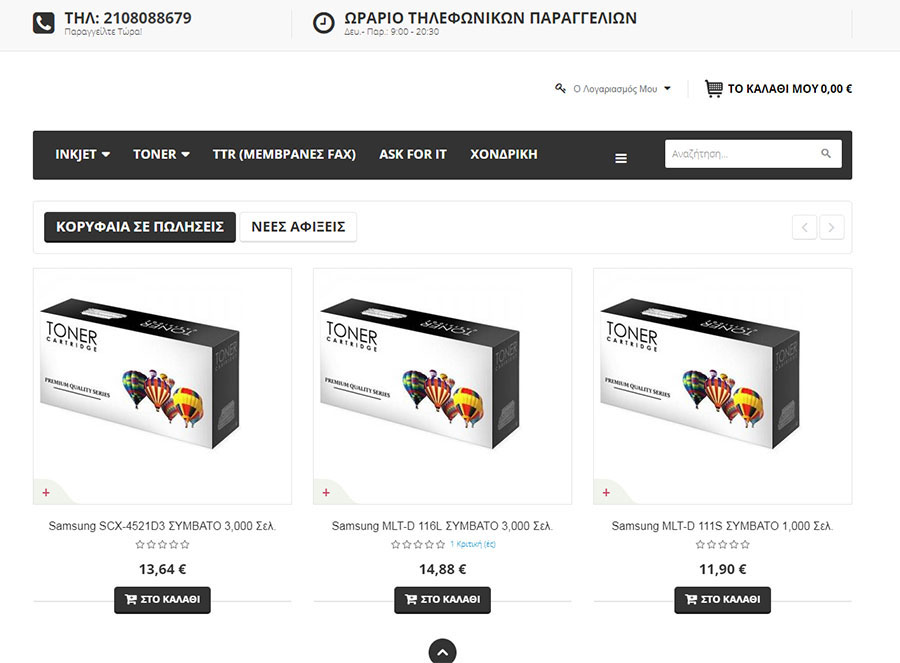 A new Eshop with custom Design and a variety of options for the user.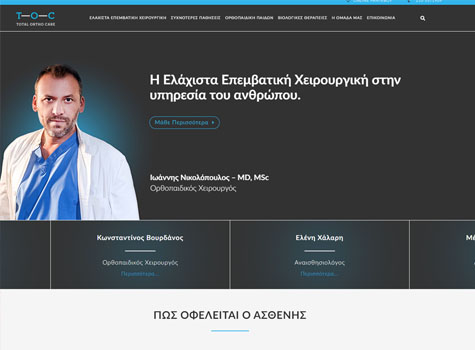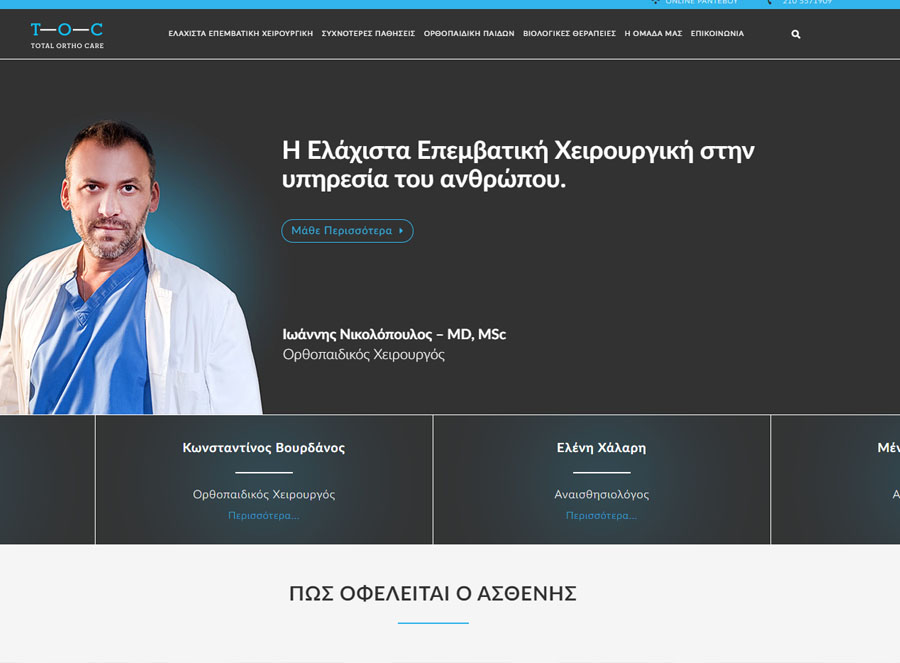 Medical Responsive & Custom Design website for Ioannis Nikolopoulos and his team. The site extends to minimally invasive surgery, orthopedics and biological therapies.